Ultimate Guide To A Dog Friendly Christmas Season In Salt Lake City
Santa Photos for Dogs Around Salt Lake City
Dog Friendly Christmas Tree Farms Near Salt Lake
If you want to do everything with your dog,
we're your people.
Welcome to the
Salt Lake City dog community
New to the area? We're happy to help you with an all-encompassing guide to Utah's capital city with your pup. 
Salt Lake City is home to an amazing community of dogs and their owners, and you'll find plenty of activities for both you and your furry companions.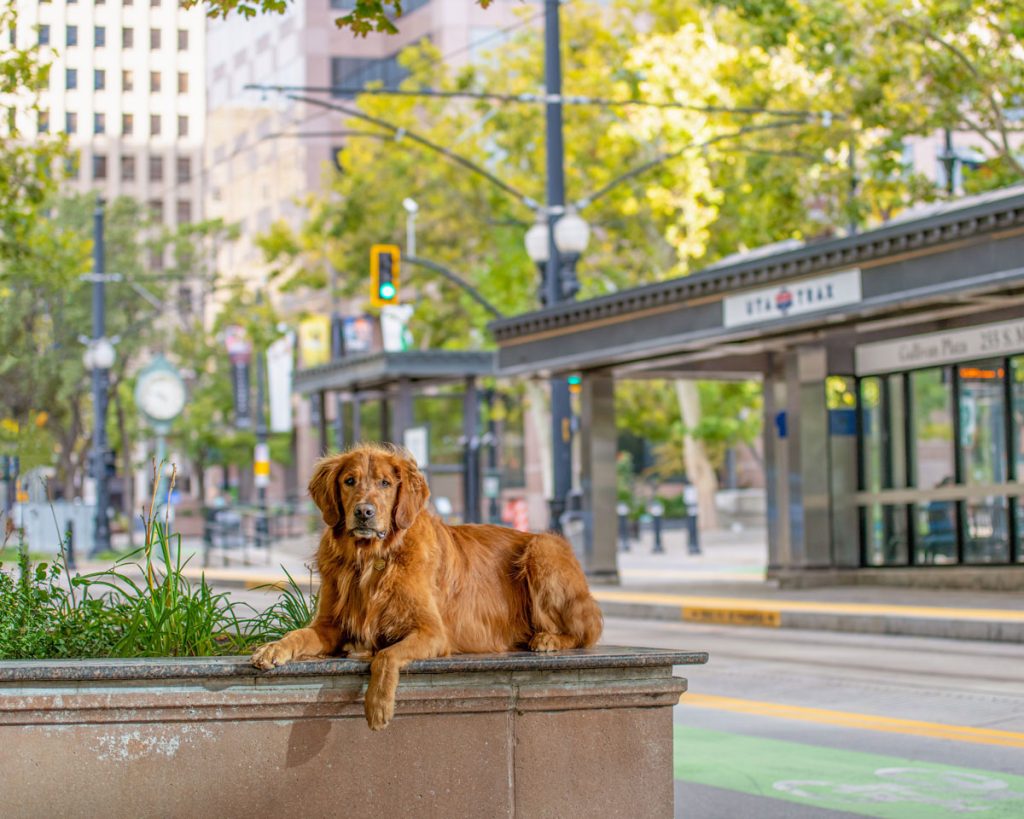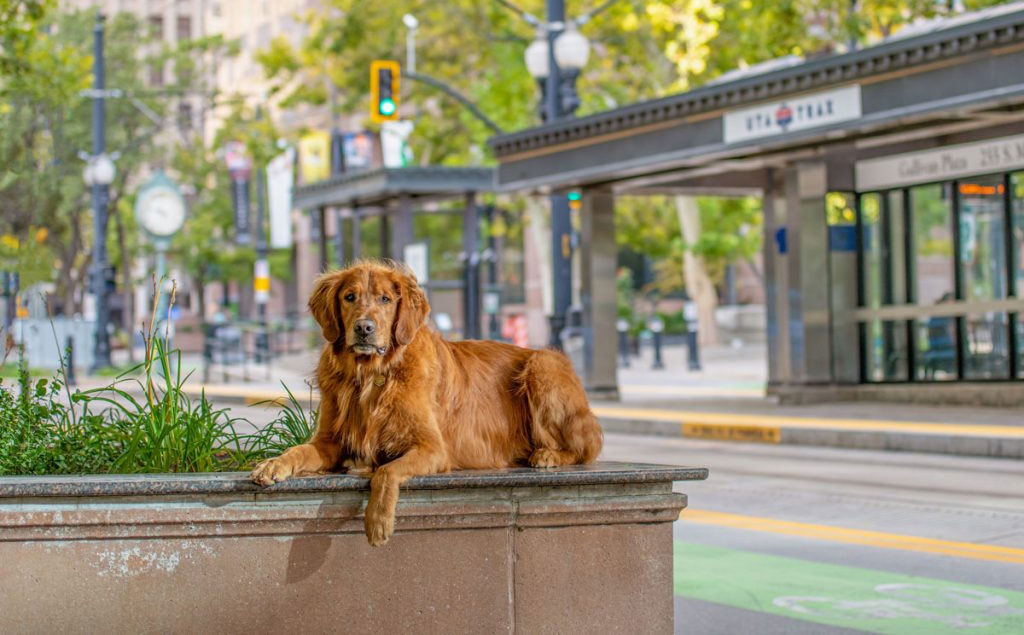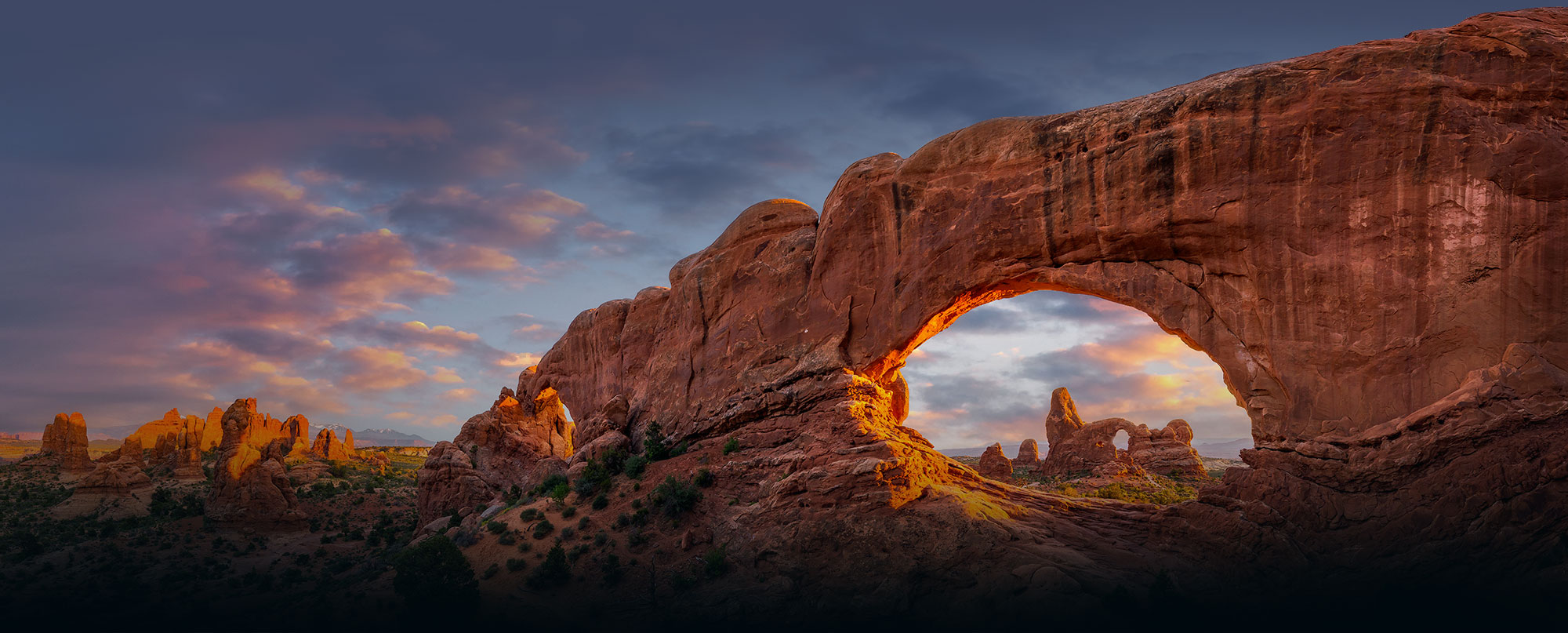 Your resource for all things dog
There is so much to know as a Utah dog owner- where to go, what to do, dog friendly seasonal activities, and more! Our Resources page is filled with articles featuring relevant information for whatever you're looking to do with your pup around Salt Lake City.
Want to promote
your business, event, or product?
We love partnering with dog-friendly businesses!
As a local, woman-owned website, we can help you reach the exact audience you need: highly-engaged dog owners looking to give their pal the best life possible.