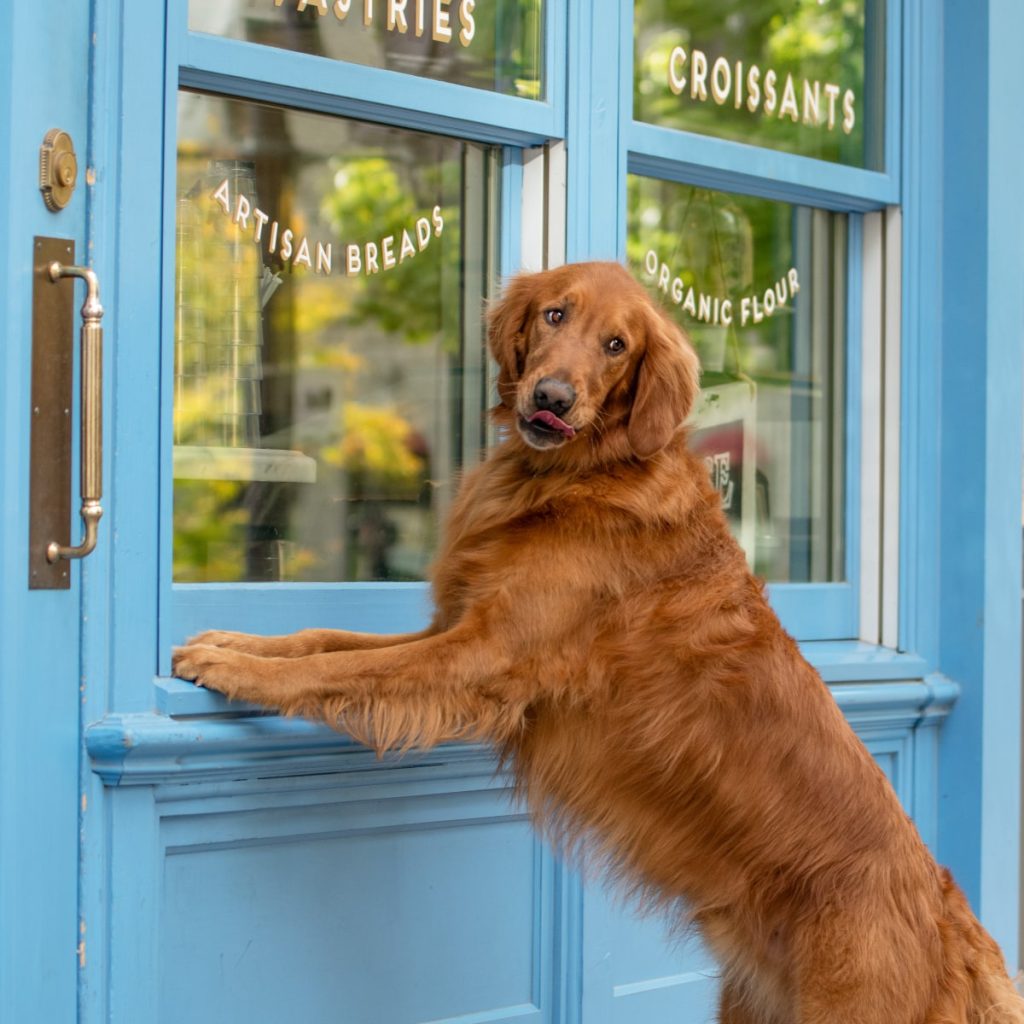 Expand your reach to 1000s of highly-engaged SLC dog owners
We love partnering with dog friendly businesses around the Salt Lake City metro area!
Have an event, product, or business that Salt Lake City dog owners would love? We're here to help you reach them. 


We can create a custom campaign just for you
Web advertisements
Instagram posts and stories
TikTok or Reels video features
User generated content for publication on partner social media
Email newsletter marketing
Sponsored blog posts
Event planning
Marketing Consultations
"We never have had any luck with any sort of advertising, which is understandable. People want the real thing- which is to know other people love the service. And you are making it possible for more people to know about our service. Yay yay!"
"Had so much fun at the Dog Mamas Day Event at @wheelerhistoricfarm today. Met friends we've been wanting to meet for a while now, got to run around, eat delicious donuts from @rebelpaw801 and paint pictures with my paws and met some lambs and ponies. Thank you as always @dogfriendlyslc for recommending the best things to do!
Brands we've worked with: