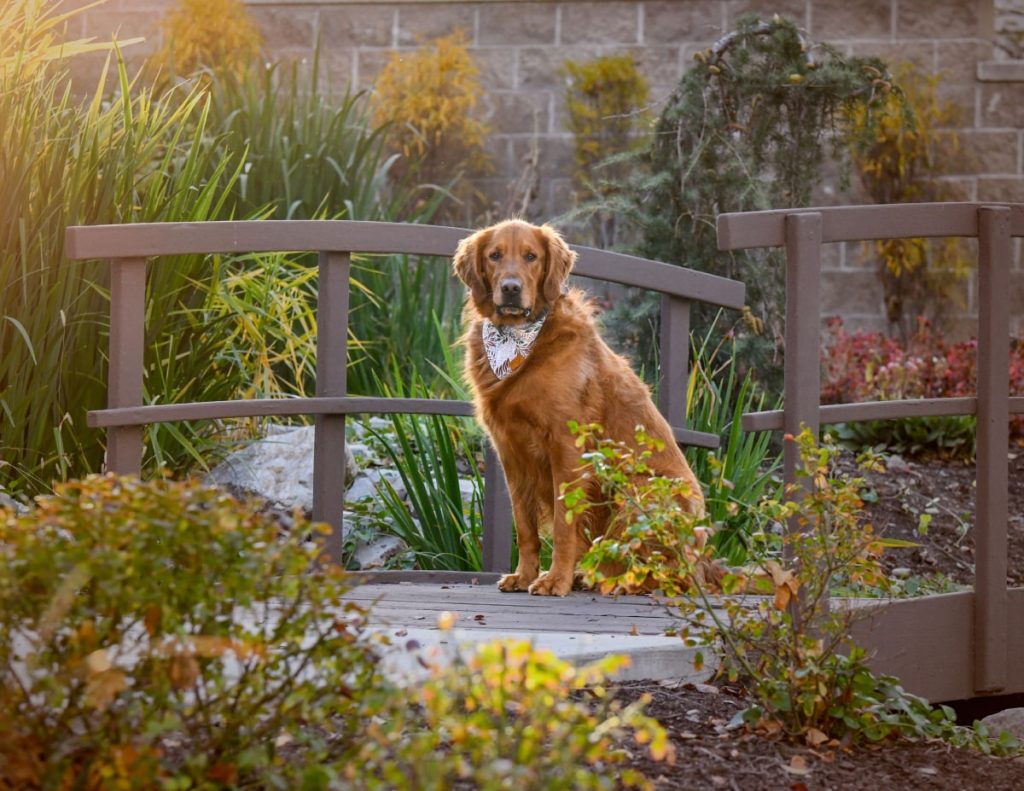 Hello from your dog-loving, local SLC pals!
Dog Friendly SLC is a locally-run, woman-owned website dedicated to helping dog owners across Utah find the best places, events, and resources for traveling with their pets in Salt Lake City. 
Whether you are a SLC native or just visiting with your furry friend, you'll find a treasure-trove of dog friendly resources to help you plan your next adventure.
Our personal favorite dog friendly spots: