Warmer months are here and that likely means many adventures ahead for you and your dog. Utah's diverse mountain and desert terrain provides a plethora of outdoor activities for you to enjoy with your pup, including camping, hiking, and swimming!
Being well prepared for your adventure can make summer recreating with your dog go much smoother. While there are comprehensive lists of must-haves out there, these are the things we think are key to a successful Utah summer with your dog.
Summer Dog Product Basics
Choosing which dog gear is worth your time and money can be a pain, but it's important to invest in the basics. If nothing else, these are the absolute must-haves to keep your dog safe and hydrated as you embark on a summer of fun.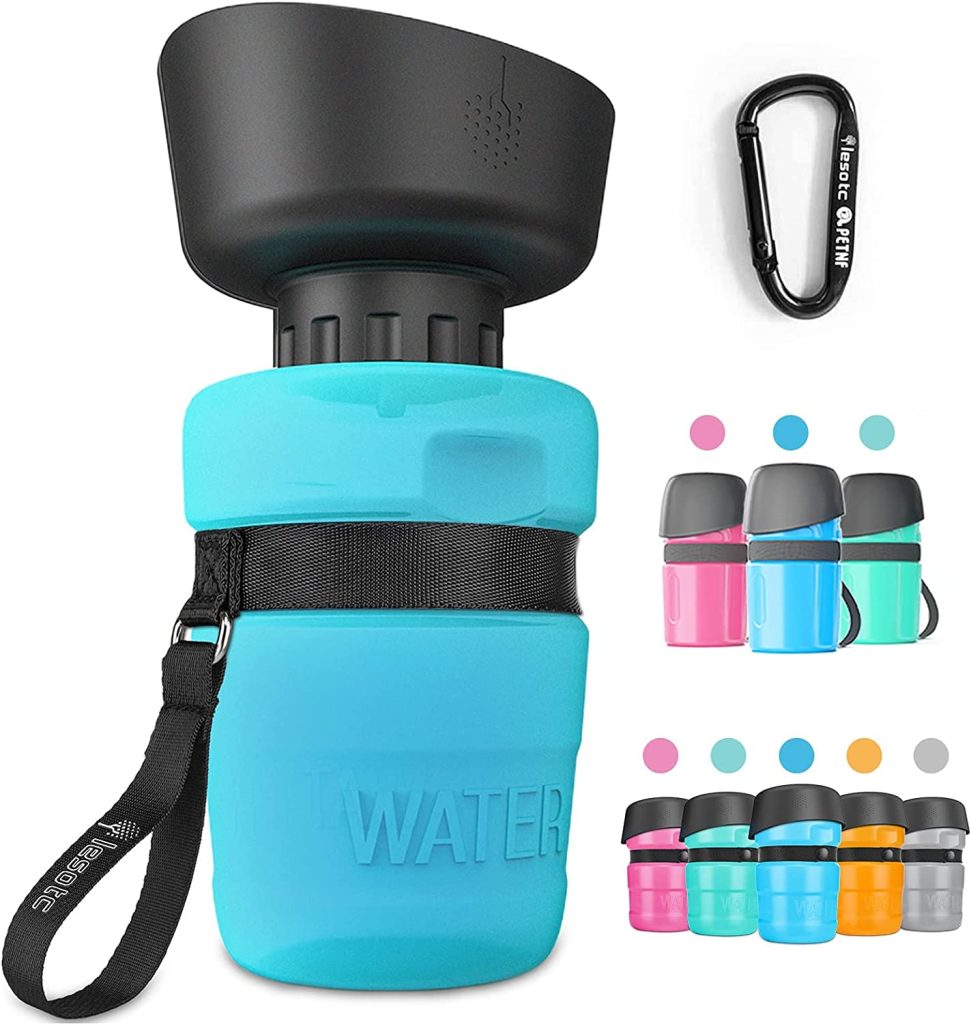 Portable Dog Water Bottle with Carabiner
Why we love it: This bottle keeps your dish and water together in one easy package. It folds up small and is easy to clip to a bag.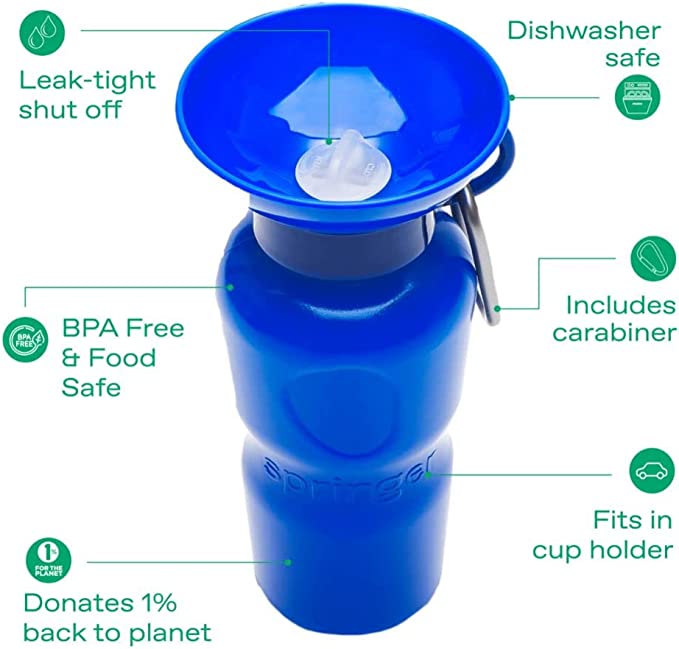 Portable Dog Water Bottle for Car
Why we love it: Similar to our other travel water bottle pick, this bottle makes it easy to give your pup water. Because of the slightly larger size, we recommend keeping this one in the car cup holders.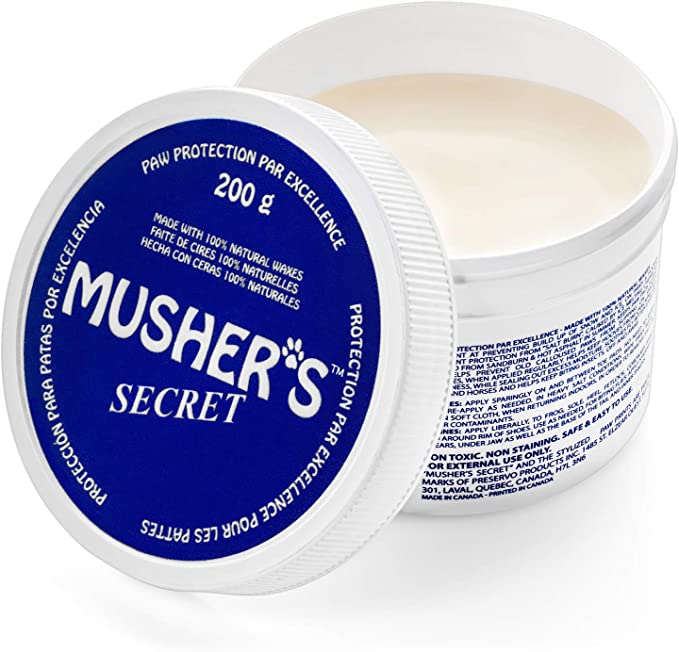 Musher's Secret Paw Balm
Why we love it: This paw wax can keep your dog's paws protected and moisturized. Great if visiting the Great Salt Lake, hiking, or even walking on hot pavement.
Best Dog Products for Swimming
Utah is home to an amazing amount of dog friendly lakes, reservoirs, and ponds that your dog can swim in during the summer months. Although swimming is a great way to stay cool as the temperature rises, there are several things that can make your trip to the lake safer and easier.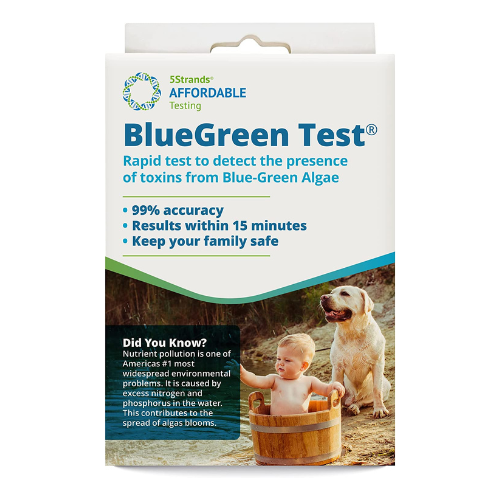 5Strands BlueGreen Test
Why we love it: Toxic algae blooms can be fatal to dogs and unfortunately not every lake is tested. Keep these kits in your car to self test suspicious water! Use coupon code dogfriendlyslc for 10% off your purchase.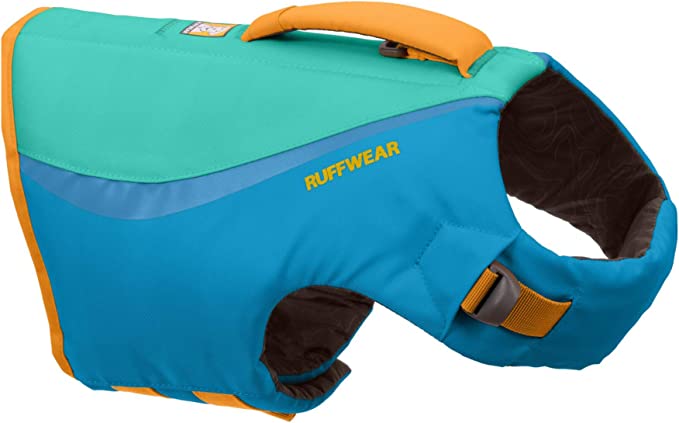 Ruffwear Dog Life Vest
Why we love it: Ruffwear products are known for durability and this life jacket is no exception. The reinforced handle helps you reach your dog easily and three adjustable straps ensure the perfect fit.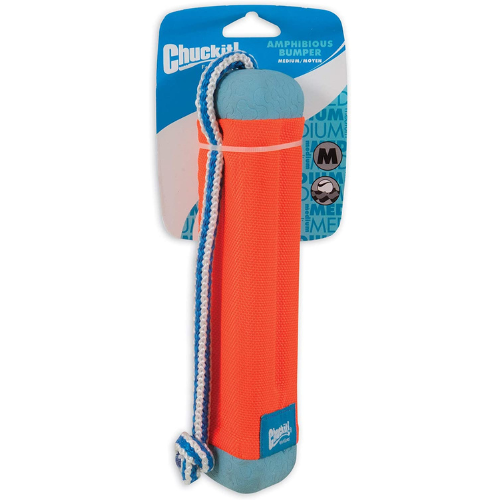 Floating Bumper Fetch Toy
Why we love it: Floating bumper toys are easy to throw, don't break down like tennis balls, and are easy for your dog to see.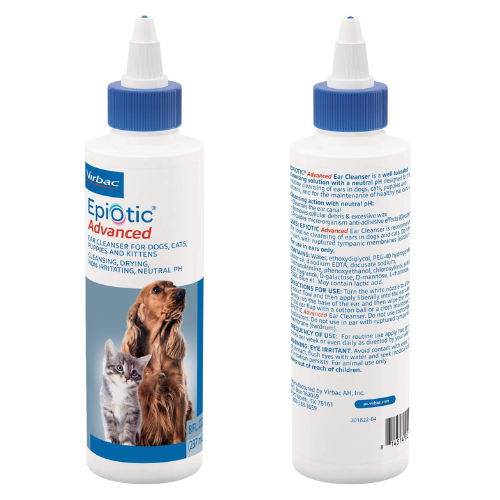 Ear Cleaning Solution
Why we love it: Chronically wet ears can cause ear infections. Using a cleaning solution can assist with dirt, debris, and drying.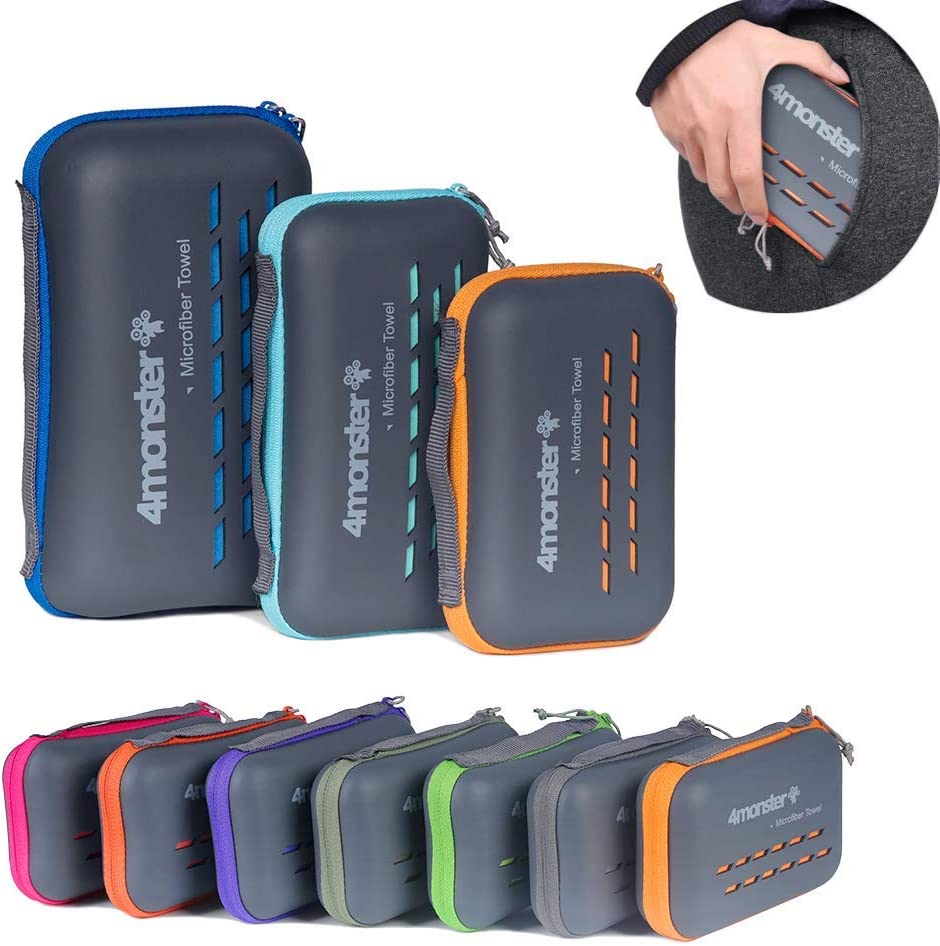 Microfiber Travel Towel
Why we love it: This light towel includes a carrying case that is well vented for drying. The towel also features a loop to hang dry. Perfect for dealing with a wet dog.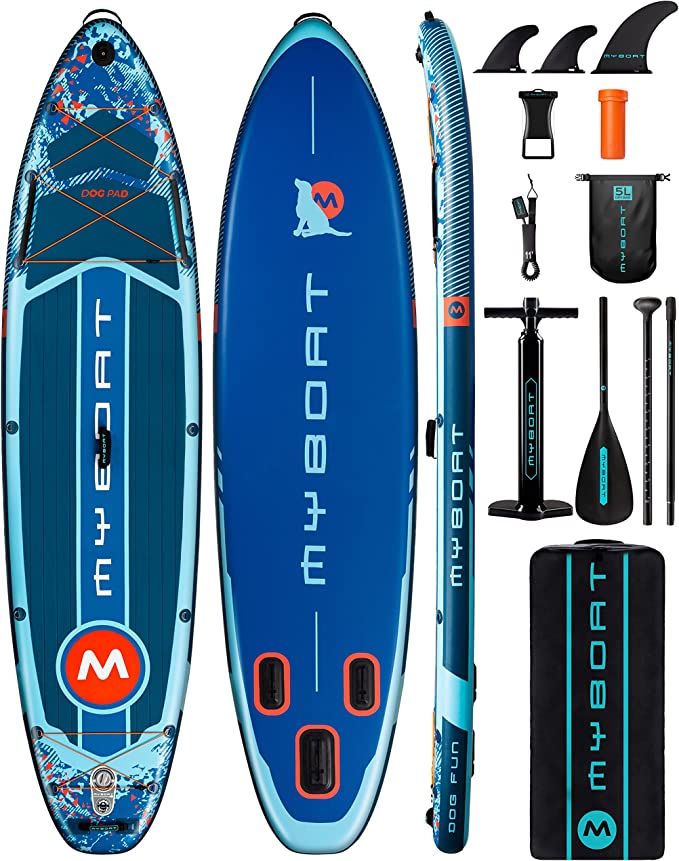 Dog Friendly Stand Up Paddle Board
Why we love it: Extra wide with a 370 lb weight capacity, this is the perfect paddleboard to use with a dog. It even has a GoPro mount on the front!
Best Dog Products for Camping
Camping options are plentiful around Utah and naturally you'll probably want to bring your dog along for the ride. Thankfully dogs don't need much for camping, but there are some basics that would be helpful to have on your trip.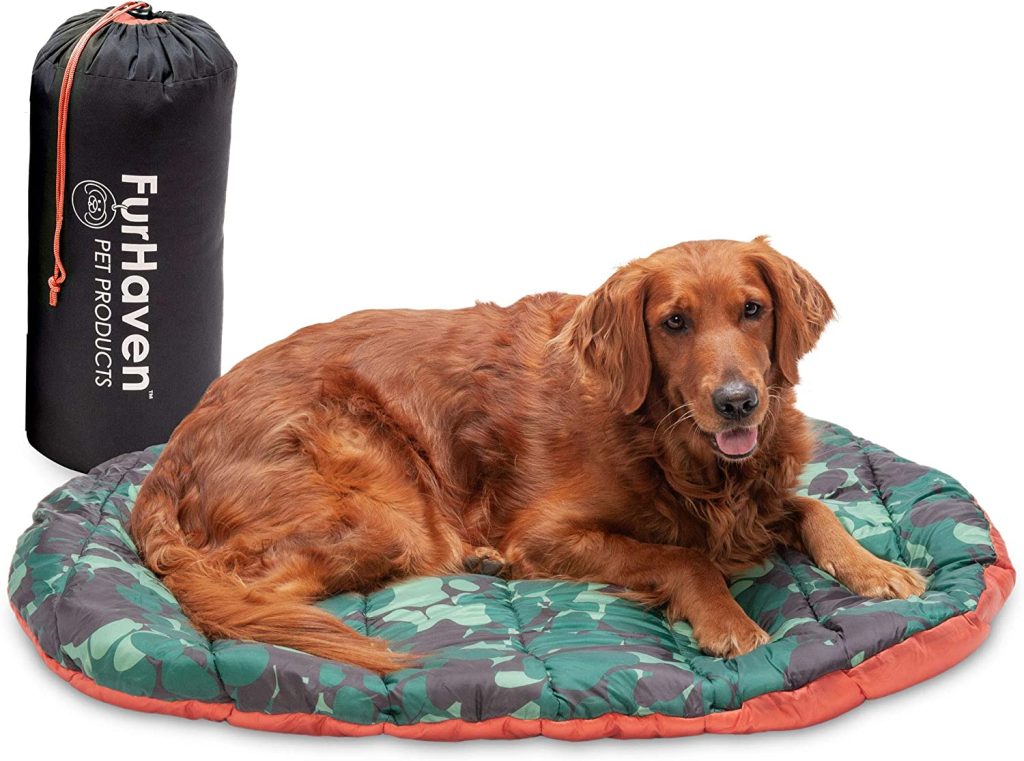 Dog Camping Pad
Why we love it: Not only is a good place to sleep, but also keeps your dog off the dirty ground around the camp. This bed also had a carrying bag.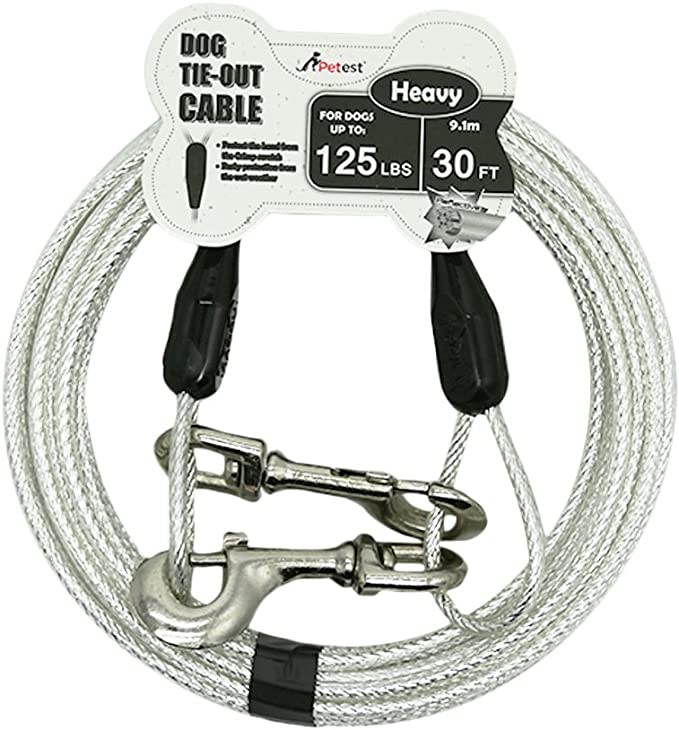 Long Line and Tie-Out Cable
Why we love it: This covered metal cable won't get dirty when your pup inevitably drags it through the dirt. The clasps on either end make it easy to use wherever and 30 ft is the perfect length to give your dog some freedom.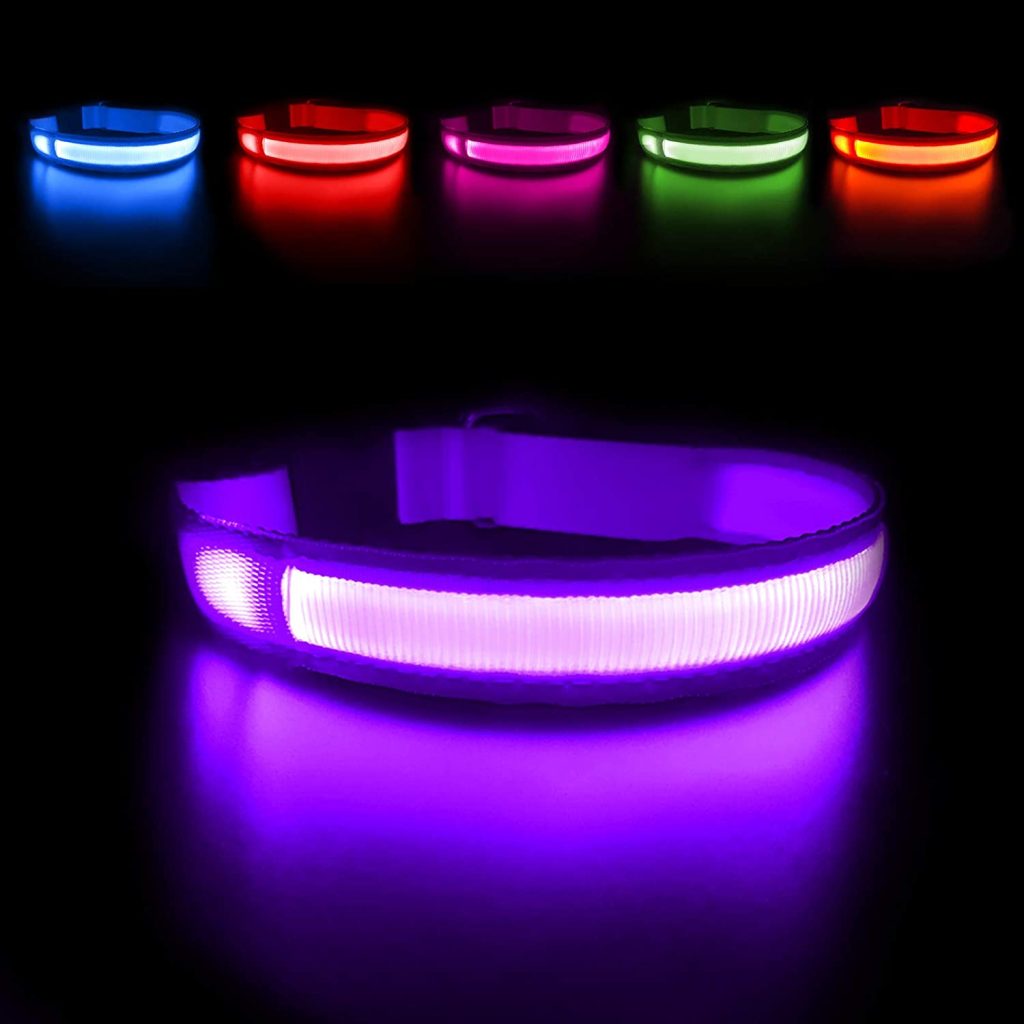 LED Dog Collar
Why we love it: As soon as the sun goes down at camp, you'll be grateful you can easily see your dog in the dark. This collar has a wide light, multiple modes, and is rechargeable.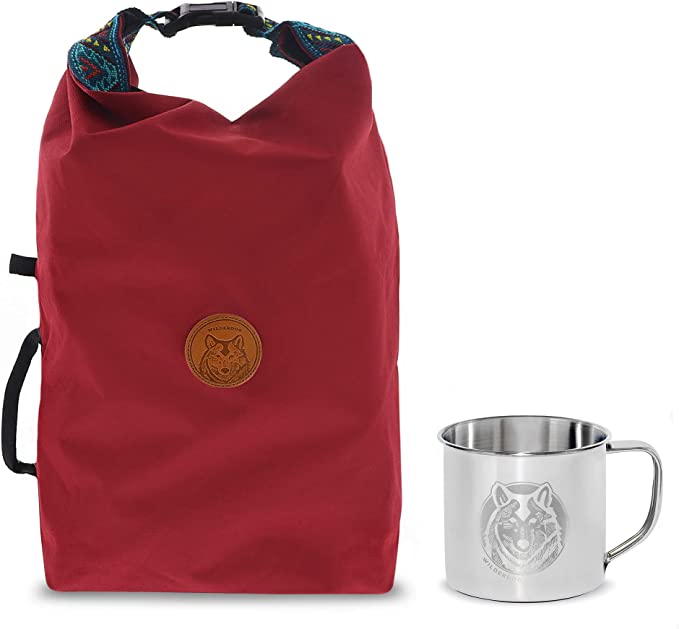 Travel Dog Food Bag
Why we love it: This reusable dog bag holds 40 cups of dry kibble. The roll down top keeps food secure and is easy to clip to a bag.
Best Dog Products for Hiking
One of the most popular, low cost outdoor activities someone can do in Utah is hiking. With Salt Lake City's proximity to the mountains, you can go from home to trail with your dog in around half an hour. Other than a leash and waste bags, your dog probably doesn't need anything for a quick hike. Consider throwing these extras in your car for longer hikes or emergencies.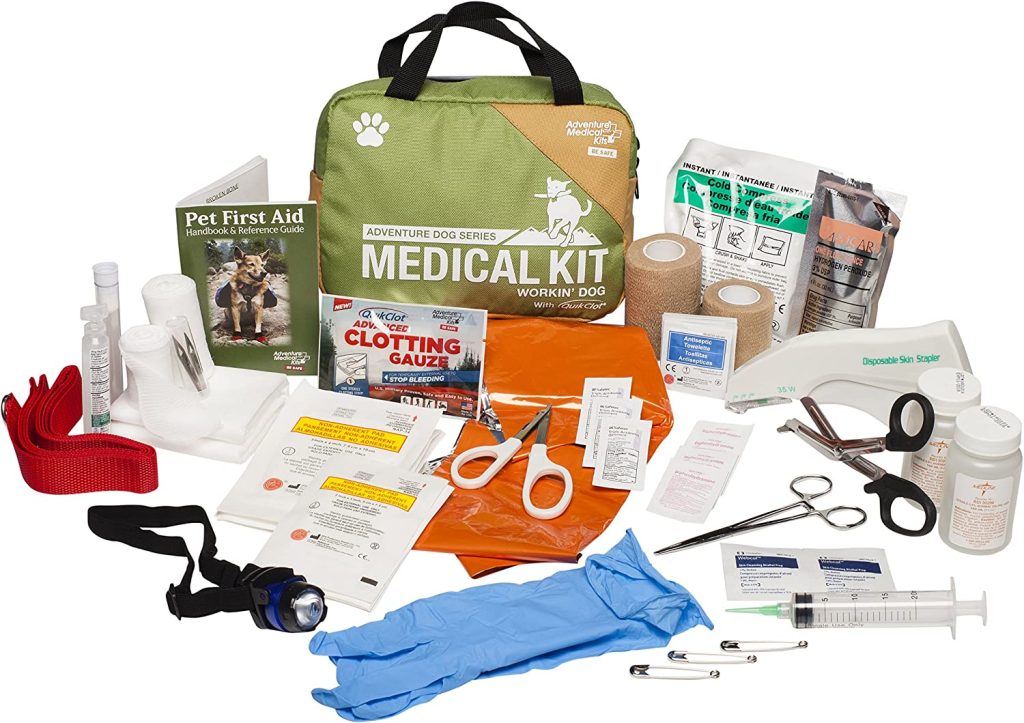 Comprehensive Dog First Aid Kit
Why we love it: This kit has everything you need to ensure your pet can be rendered aid away from home. While on the pricier side, it's worth it for the Pet First Aid guide, clotting gauze, and other highly specific dog items.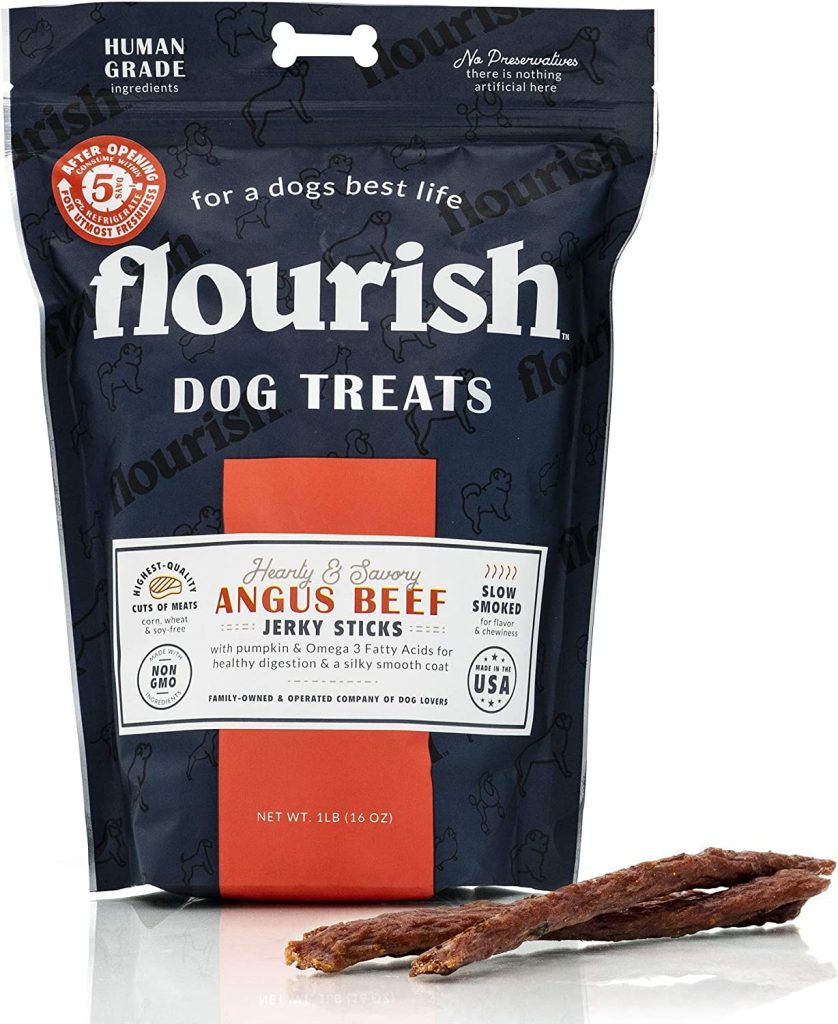 High Protein Dog Treat
Why we love it: Flourish is made locally in Utah and their jerky sticks have all human grade ingredients. This high protein snack will ensure your dog can maintain energy while on longer hiking adventures.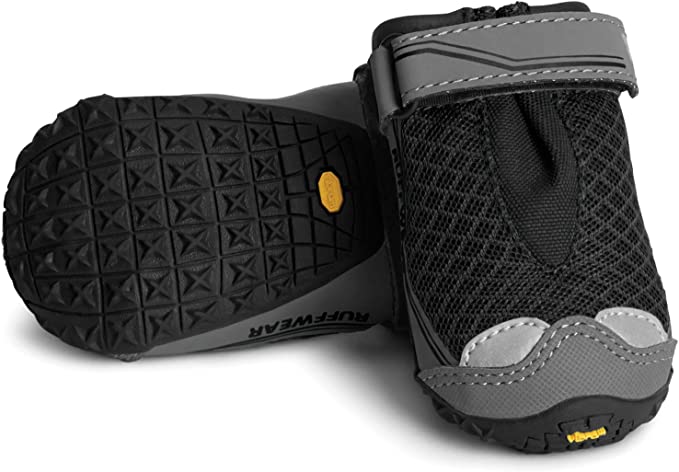 Ruffwear Dog Boots
Why we love it: Dog boots are only needed for extremely long hikes or hikes with rough terrain. Ruffwear is known for durability and these boots offer great traction.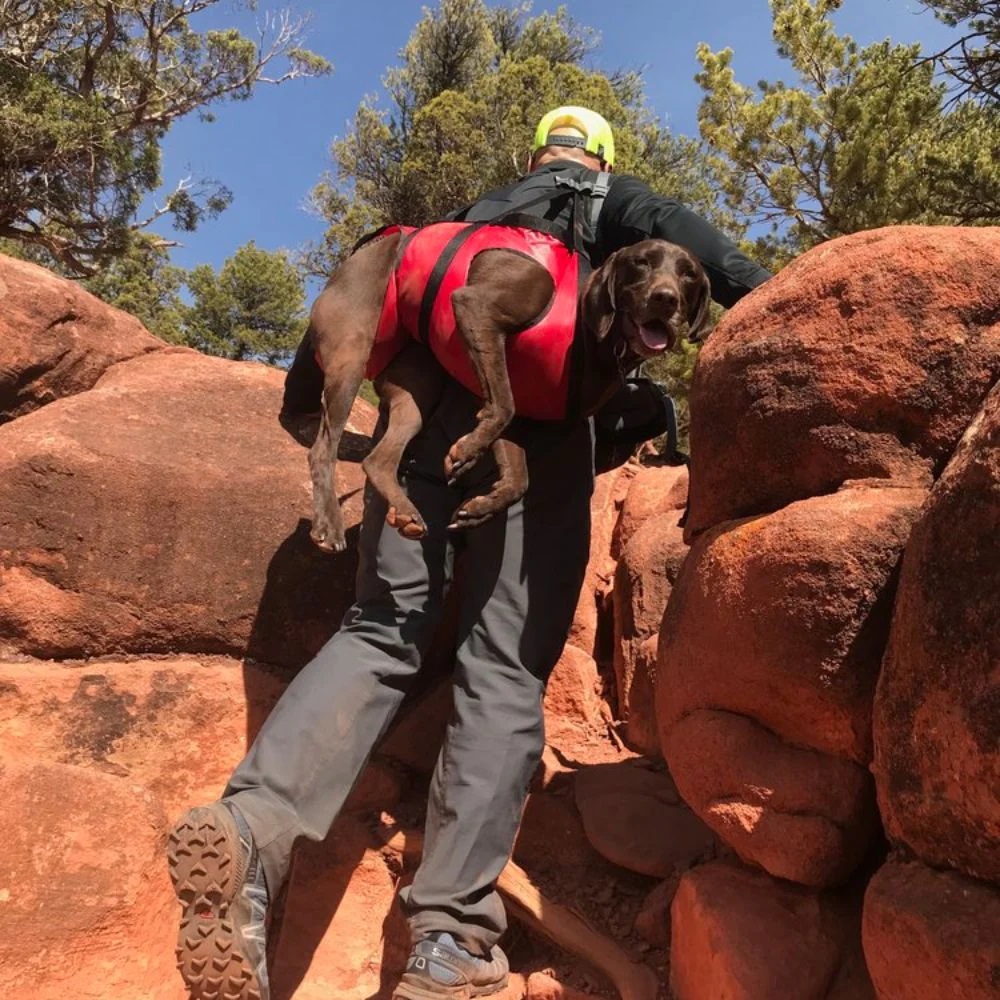 Dog Carry Safety Harness
Why we love it: Unlike most carry harnesses, The Airlift by Fido Pro allows you to carry large dogs by yourself using your back. It supports the dog all around their body to keep them comfortable in case of an evacuation.
It never hurts to be prepared for the worst when recreating outdoors in Utah with your dog. Set yourself up for success by thinking ahead of time what dog products you'll need for your summer activities! It also wouldn't hurt to get your dog into a rattlesnake aversion class if you plan to be in the hills or mountains. Your dog will be grateful as you embark on your outdoor journeys. Tag us or use #dogfriendlyslc to show off your dog friendly Utah adventures!