It's a topic none of us ever want to think about, but during your hardest times, we want to provide this easily accessible resource to help you through. Here are some places in or around Salt Lake City that offer in-home euthanasia services.
In a perfect world, our dogs would live on forever, but when their bodies begin to fail, you may feel better about one of the hardest decisions of your life if you can make the choice to let your pet live its last moments in the comfort of your home.
Why Consider In-Home Euthanasia?
Many dogs have fear and anxiety about going into vet offices, understandably so. If you don't want your dog's last moments to be overwhelmed by fear and anxiety, in-home euthanasia is an option to consider.
In-home euthanasia can also make the process easier on you, the owner. It takes away the travel aspect and it also allows you to begin processing your grief in the comfort of your own home with your family by your side.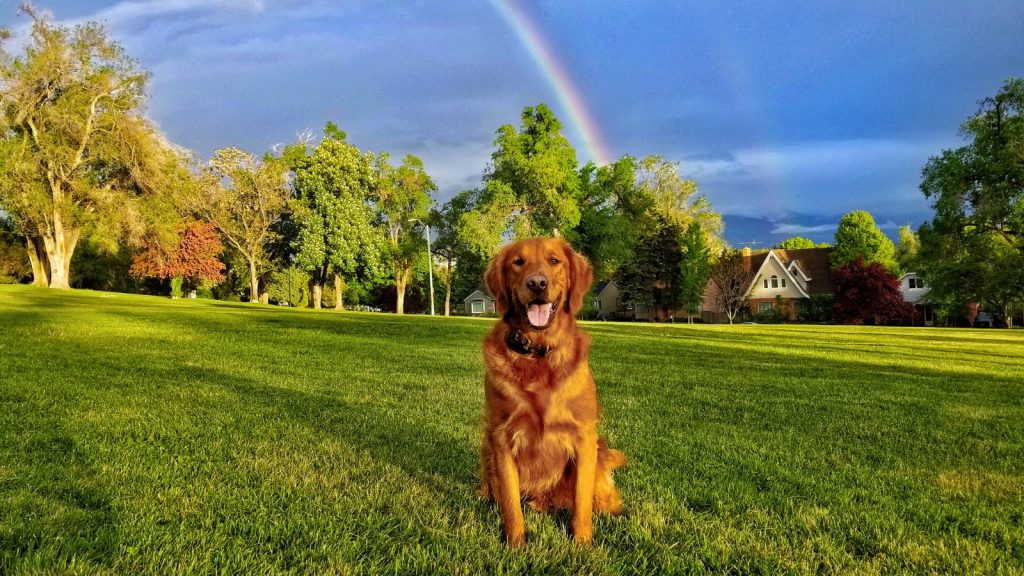 Ways To Remember Your Pet
There are so many beautiful ways to remember your pet. Here are a few options.
Find a local artist and have them paint your best friend
Get a tattoo to memorialize your dog
Make a donation to a local shelter in honor of your pooch
Create a memorial in your front yard with treats so other dogs can also remember your best friend
In-Home Euthanasia In And Around Salt Lake City
Servicing the entire Wasatch Front, Lap of Love makes scheduling simple. They offer upfront pricing and options for payment.
Lap of Love also offers aftercare and different types of memorials for your dog, depending on your wishes.
At-Home Veterinary Care is an in-home vet service that offers in-home euthanasia along with other services. They prioritize compassionate care and personal interaction with pet owners.
They offer service in Salt Lake County and parts of Davis, Summit, Wasatch and Utah counties.
Serving the Salt Lake City area, Homeward Bound knows the importance of pre-planning end-of-life care of pets and understands that every family's wishes for their dog will be different. They prioritize making a plan so everyone knows what to expect and giving your pet the best end-of-life care possible.
Dr. Katherine Rist handles all in-home euthanasia appointments, you are guaranteed to have an expert taking care of your pet and your family.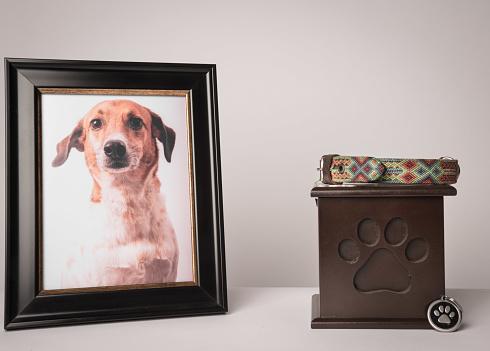 Errand Of Mercy understands you can't always plan for the loss of your pet, that's why they try to make themselves available during evenings, weekends and holidays.
They are a family-run operation that prioritizes compassionate end-of-life care and understands just how much our pets mean to us.
Located In Ogden, Wasatch Hollow Animal Hospital offers mobile services, including in-home euthanasia and animal hospice care. They can also take care of cremation and other types of memorial care.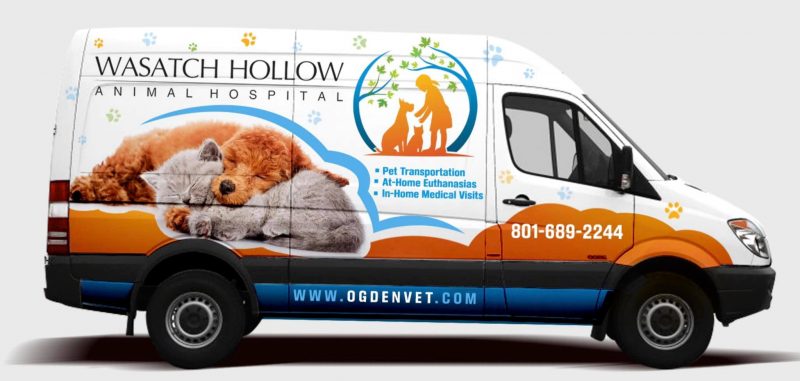 Serving Roy, West Haven and Clearfield, Animal Care Veterinary Hospitals thinks in-home euthanasia is a gift we can give our animals after a lifetime of companionship. Their staff will make sure both you and your pet feel as comfortable as possible before the procedure and they can help provide options for aftercare.
Serving Weber County, Door2Door offers both hospice care and in-home euthanasia. They can help you know when the time is right to make the decision. They can also help you make arrangements for aftercare and pet memorials.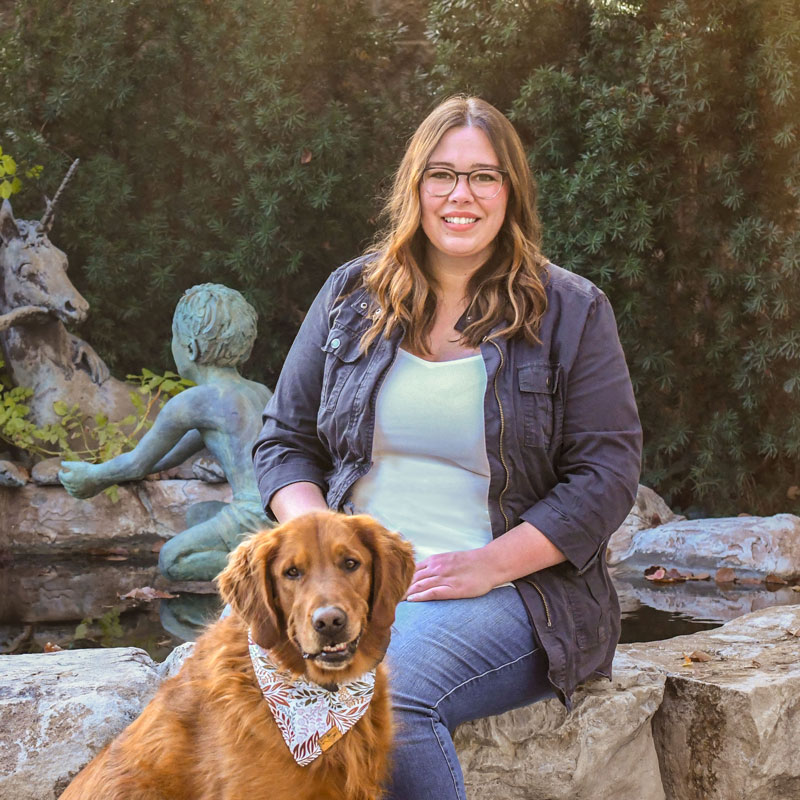 Our love is with you during this difficult time.