Park City, Utah is known for the mountains (obviously) but also for luxury and Park City's pet stores are no exception, they are unique, luxurious and fun.
When it comes to pet stores in Utah's ski town, expect quality over quantity. We've rounded up four of the best pet stores in the Park City area.
While you're adventuring in the area, check out some Park City's incredible dog parks
This area is very dog friendly, it is sometimes even referred to as 'Bark City' so, if you plan to spend some time in Park City with your dog (which we highly recommend), check out our dog friendly travel guide.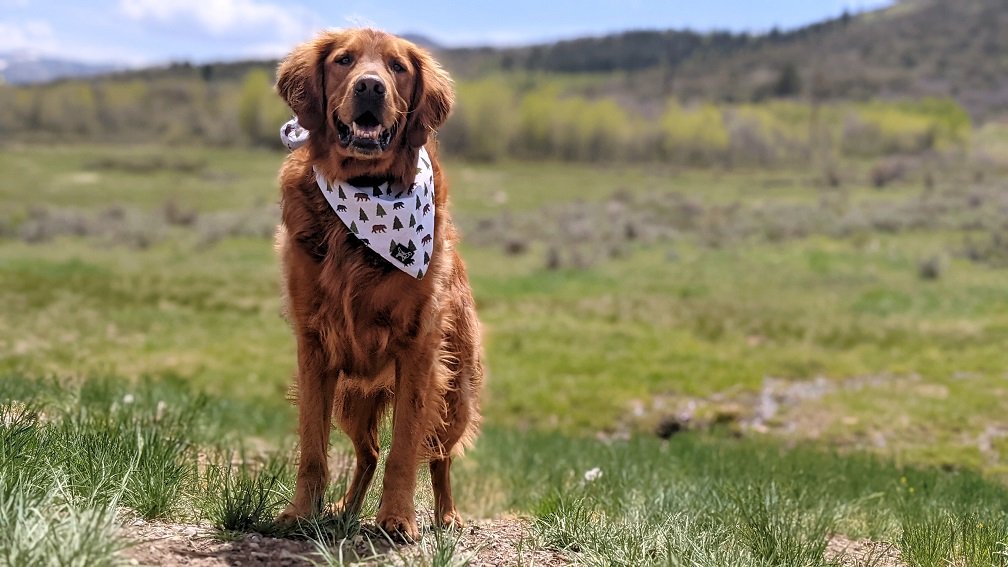 Park City's Best Pet Stores
Barking Cat
Open Mon-Sat, 10:00 a.m.- 7:00 p.m. & Sun, 10:00 a.m.-6:00p.m.
With a name like Barking Cat, it has to be fun. Located in Kimball Junction, which is a shopping area and neighborhood right off of Interstate 80 before you head into Park City proper, the Barking Cat will not disappoint.
This pet store truly has it all. From zany toys to high-quality leashes, collars and harnesses, whether you're looking for a fun surprise for your dog or an accessory for your next big hike, you'll find it here.
They also have a pet-treat bakery, which we know your dog will appreciate. And a selection of high-quality kibble and raw dog foods.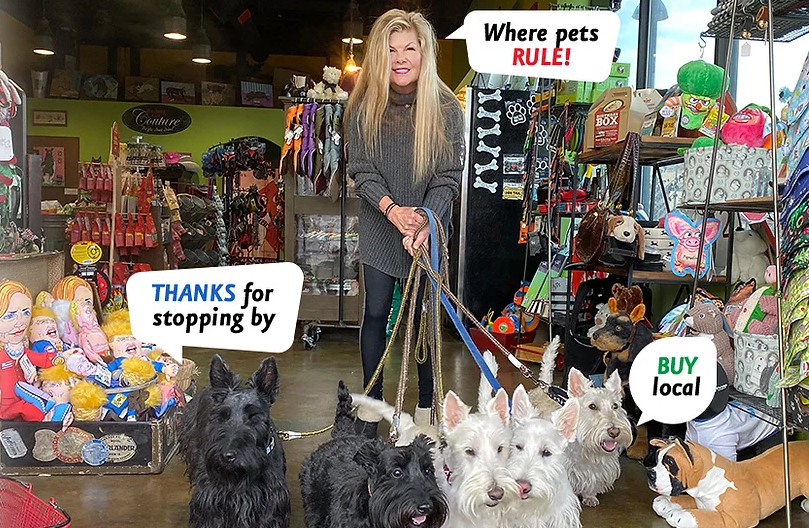 Summit Feed & Pet Supply
Open Mon-Sat, 10:00 a.m. – 6:00 p.m.
If you're looking for a place to get a specific type of pet food you can't find at most pet stores, Summit Feed & Pet Supply is your place. With fewer frills than your classic pet store, Summit is focused on high-quality nutrition for all animals. They are located in the Silver Summit neighborhood of Park City.
They carry vet supplies, feed for both farm and companion animals a selection of vitamins and supplements to keep your pet healthy.
Healthy Pets Summit County
Open Mon-Fri, 10:00 a.m. – 6:00 p.m. & Saturday 10:00 a.m. – 4:00 p.m.
Located just off of Interstate 80 in the Jeremy Ranch neighborhood, Healthy Pets Summit County focuses on all-natural foods, treats and other pet supplies with a laser focus on keeping pets healthy and happy.
This pet store also has a grooming salon and self-serve dog-wash (but make sure you call ahead to check availability). They carry lots of local brands alongside high-quality national ones like Earthborne and Honest Kitchen.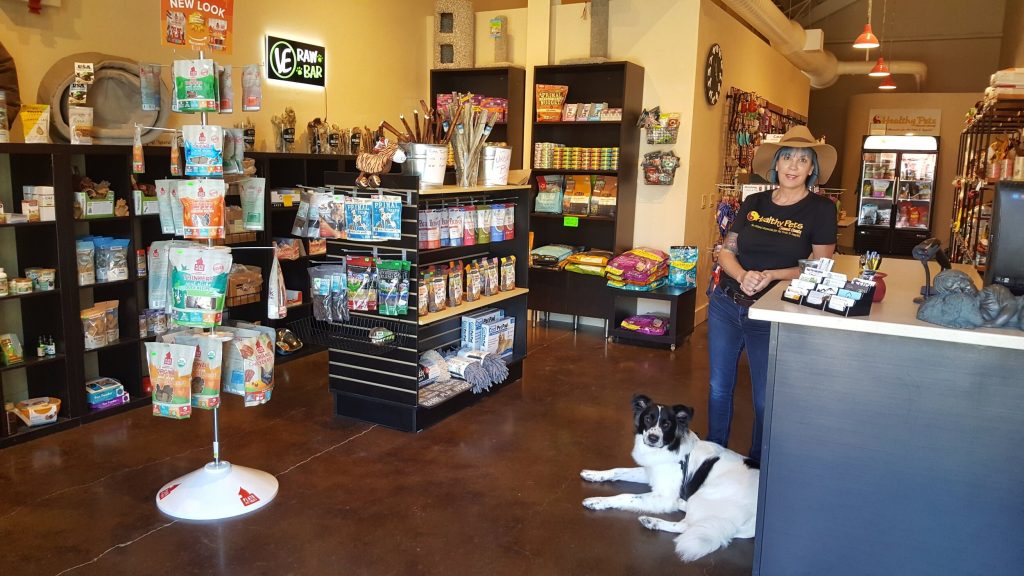 Petco
We know you've heard of Petco, but it's worth mentioning. Park City has a Petco in the Kimball Junction area.
This Petco offers grooming, training and vaccination appointments. Petco's new puppy training class is affordable and a great way to start off training and socialization with your new best friend. You can make all of your appointments through Petco online. It's pretty convenient.
Petco carries all of the top dog food and treat brands along with a large selection of toys, grooming supplies and adventure gear for your pup.
Have fun shopping!
Know of another great Park City pet store? Send us a DM on Instagram @dogfriendlyslc