Not all small dogs play the same as big dogs and let's be honest, not all small dogs WANT to play with big dogs and honestly, we get it; we rounded up a few dog parks around Salt Lake that have designated areas for small dogs.
There aren't a ton of small dog parks around Salt Lake City, but knowing you have a place to go that is just meant for small dogs or puppies is key. So here's our round-up with a few other options included.
Before Taking Your Dog To The Park
Before you head out on your dog park adventure, make sure to pack poop bags, a leash and water. Some dog parks will have waste bags and water, but not always so it's good to always come prepared.
Make sure to always clean up your dog's waste to keep our shared spaces nice for everyone to enjoy.
Salt Lake City Dog Parks With Small Dog Sections
West Jordan Dog Park
Boasting the largest designated small dog area of any local park, West Jordan Dog Park is a gem for our tiny friends. Located at 5982 New Bingham Highway, you can easily access the park from Mountain View Highway (Highway 85).
The small or "passive" dog area is clearly marked and completely fenced in. The regular part of the dog park is a large, fenced area for dogs to roam around and meet new friends.
Dayland Dog Park
In Draper, Utah, just South of Salt Lake, you'll find Dayland Dog Park. It's a tiny dog's dream with an elevated play area and multiple shade structures so that both dogs and owners can stay cool while playing.
The all-dog area of this park has a creek that runs through, but unfortunately, the small dog area does not. But with a whopping 1,300 Google reviews and a 4.6 rating, we think it's worth it to check out this dog park. It is open from 9:00 a.m. to 10:00 p.m. but please note it is closed on Tuesdays until Noon for maintenance and upkeep.
Consider Small Dog Only Daycares
If you can't find a park close enough to you with a small dog only section, consider trying out a daycare that offers small dog only space. Doggy daycares are a great way for your dog to socialize and burn off energy.
Most daycares will have a dedicated space for small dogs but there are a couple small dog-only daycares around Salt Lake City. 
The Puppy Lounge
Located at 60 W Burton Ave in Salt Lake City, The Puppy Lounge specializes in small dogs who weigh less than 30 pounds and are under 15 inches at shoulder height. They offer both daycare and boarding.
In addition, they have a grooming day spa and luxury sleeping suites for pets being boarded.
Little Dogs Resort
Offering both boarding and daycare, Little Dogs Resort in Millcreek knows your tiny pup needs a special kind of care. They also have a grooming salon, so your pet can make new friends and get pampered.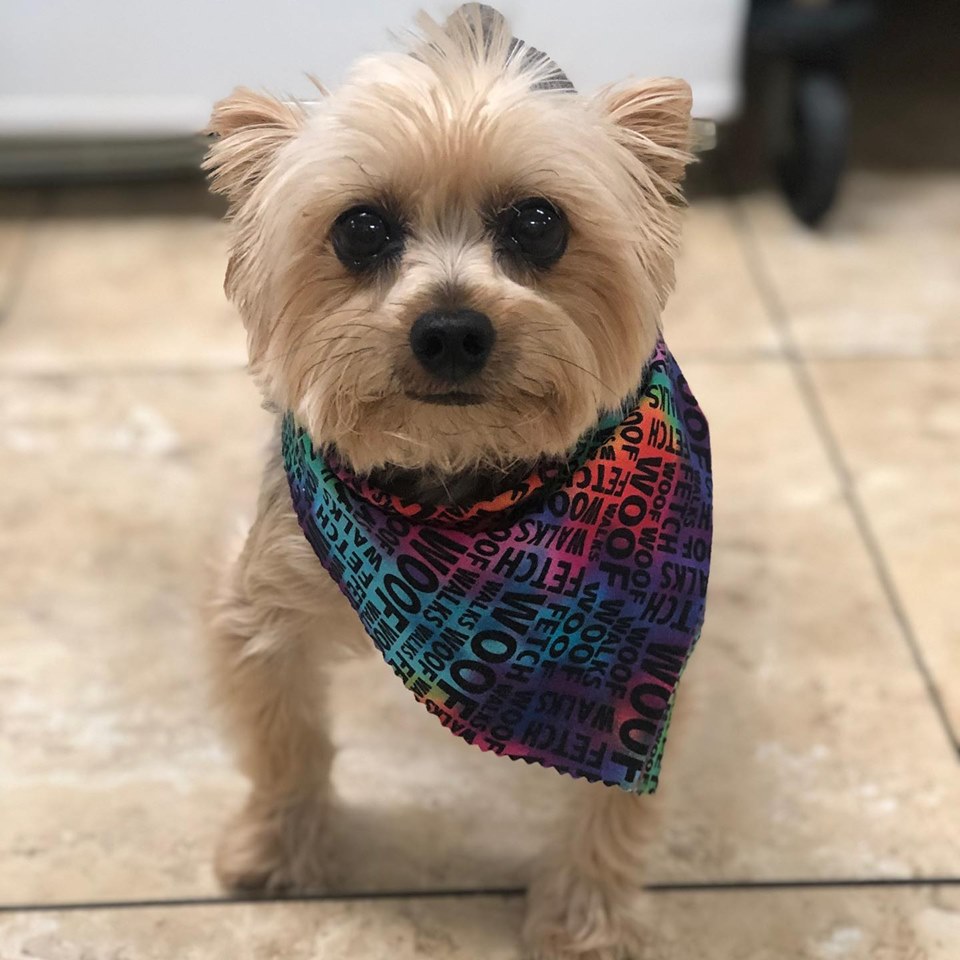 This daycare understands that dogs need mental enrichment as well as physical exercise, they provide plenty of activities to fit all dog's needs.
Check out our list of the best dog daycare and boarding options in Salt Lake City.