If you're anything like the majority of Utah you probably like to get out an enjoy everything nature has to offer around Salt Lake City. And if you're on this site you're probably trying to figure out where the heck your dog is able to go with you! So what's the deal? Where can a dog swim? What the heck even IS a watershed?! We'll get you squared away.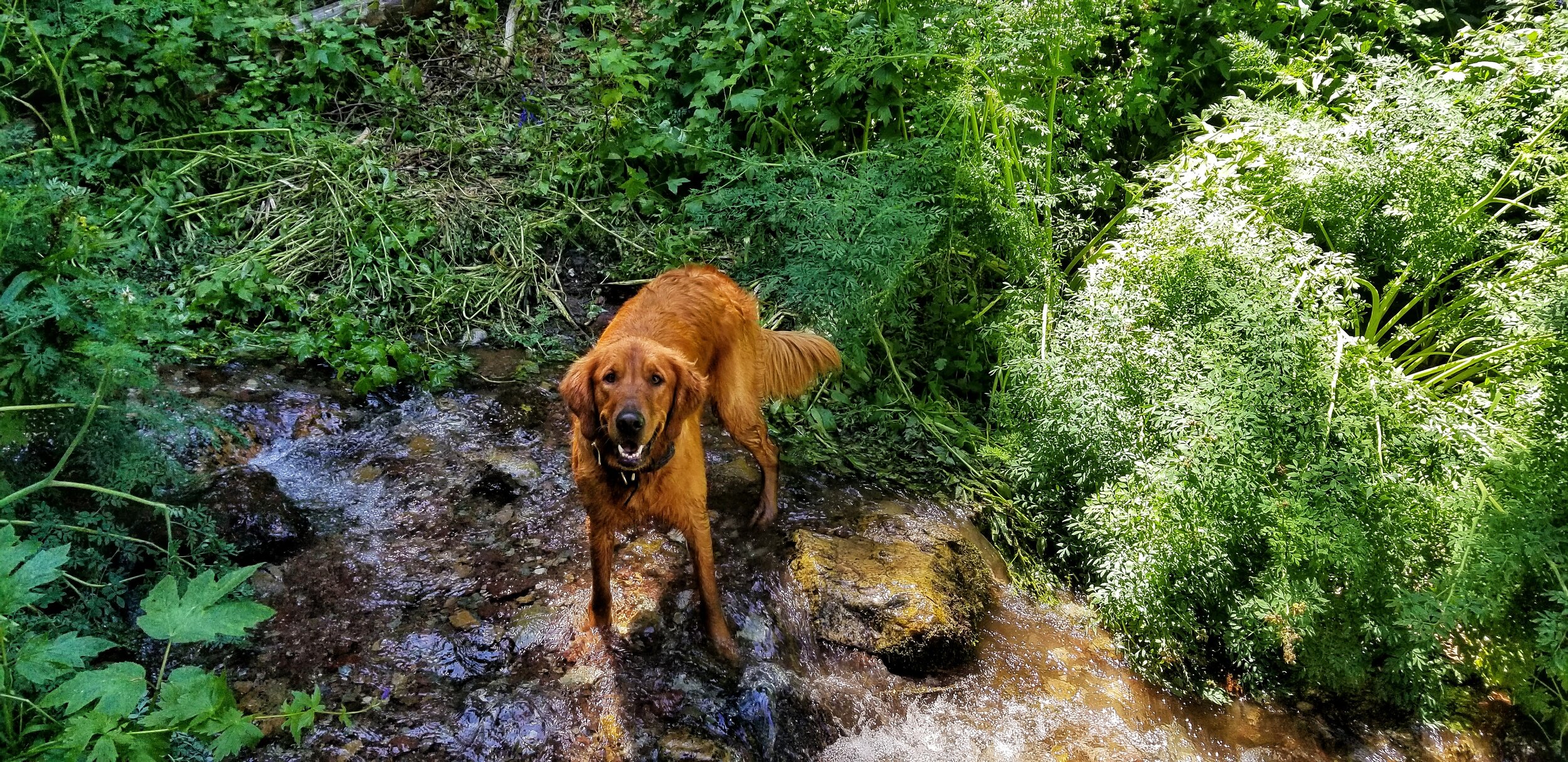 Watersheds
The biggest issue to worry about when adventuring with dogs in Utah mountains is watersheds. Watersheds are the drainage areas where snow melt and uphill streams and rivers flow down to. This is where a lot of our drinking water comes from and the major concern with dogs in these areas is that the water will be contaminated with fecal matter.
Salt Lake County prohibits dogs in the following designated watersheds:
Bell Canyon Creek and tributaries

Big Cottonwood Canyon

Big Willow Creek and tributaries

City Creek Canyon (northeast of the treatment plant)

Deaf Smith Canyon Creek and tributaries

Emigration Canyon (above Burrs Fork)

Lambs Canyon

Little Cottonwood Canyon (including the town of Alta)

Little Willow Creek and tributaries

Mountain Dell Canyon

Parley's Canyon

South Fork of Dry Creek
Areas Where Dogs are Allowed
Salt Lake County has designated the following recreation areas as dog friendly:
Bonneville Shoreline Trail – On leash

Millcreek Canyon- Off leash on odd days, on leash on even days

Emigration Canyon- Off leash, but beware of private property

City Creek Canyon (below water treatment plant)- Off leash in designated area

East Canyon- On Leash

Mt. Olympus Trail- Conflicting information…check signage

Ferguson Canyon Trail- On leash

Tanner Park- Off leash in designated area
The best local resource for those looking to explore hiking options with their dogs is Girl on a Hike. Her website offers in-depth trail guides with relevant information on whether dogs are allowed or not!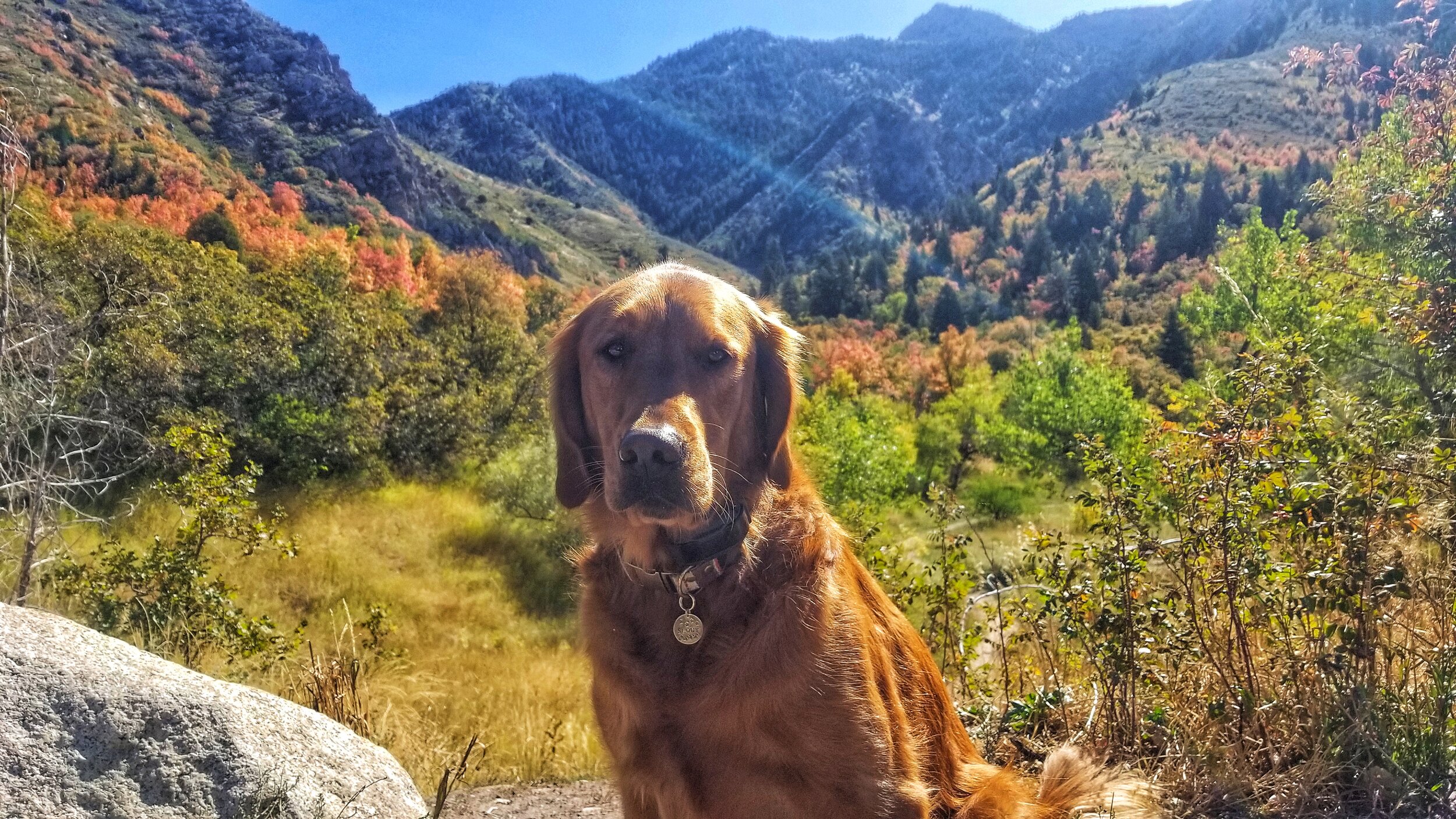 Swimming
Not only do watershed rules in Utah impact hiking, they definitely impact swimming. So where can you take your dog to swim in the area? Here are some solid options:
Willow Creek Dog Pond (fully fenced dog park)

Dog Lake in Millcreek Canyon

Tibble Fork Reservoir

Mirror Lake in the Uintas

Bear Lake
These lists are by no means exhaustive but make sure you do some research and follow all instructions posted on signage before adventuring off into the mountains!